How To Choose The Best Calgary Remodeling Contractor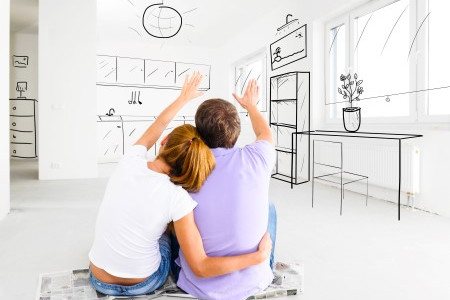 To search for a Calgary remodeling contractor means to ask for references within your social circle. Apart from that, it is also important to keep these tips in mind or rather discuss these aspects when you meet a potential contractor.
Fees – The fee should be reasonable and discussed clearly. In fact, the total expenses should be clearly stated in the contract. It is important to take everything in writing. The contractor may ask for a certain percentage of fees before beginning the work. This is reasonable enough and you can arrive at a percentage that is agreed mutually.
Schedule – This aspect is very crucial since you do not want your house to be full of brick and dust. Discuss the time frame with your Calgary remodeling contractor. This too should be taken in writing to avoid any disagreements later.
Warranty – Most of the contractors will offer you warranty for few years. In case, there is some wear and tear, they will repair it without charging any fees. This would ensure that you do not spend on maintenance until the warranty is valid and active.
Testimonials – Ask for references from your contractor. You can check out whether the existing customers are happy and satisfied with the job. This kind of feedback will help you take a decision. The past performance of a contractor is an indicator of his abilities and skill.
Staff Strength And Material – Look into the staff of your Calgary remodeling contractor. The larger the staff, the faster will be the work done. A larger number of man-hours mean your work will be done quicker. Also, check if the cost of the material is included in the contract or not. It is advisable to let the contractor arrange for material, since he will get it at a reasonable rate.
At Fun & Function Renovations we will help you with all your concerns and questions to easy your mind.