Home Theatre and Audio Rooms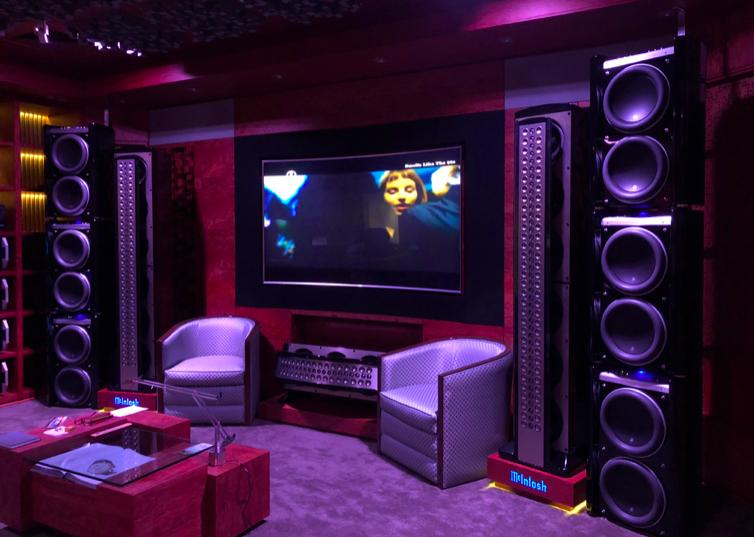 The events that took place in the last few years could easily be called a perfect storm for home theatre and especially home audio rooms. Of course, Covid restrictions forced many people to stay at home, not only for lack of anywhere to go but even to work from home. But even going back a couple of years before anyone has ever heard of Covid, home audio and especially vintage audio was starting to make a huge comeback. One does not need to be a discerning audiophile in order enjoy quality playback. In fact, more and more music lovers learning to appreciate the true HiFi sound quality in their homes, available anytime. However, not all gear, not even the best of it sounds equal in all settings. To get the most out of your components and other equipment, careful component and speaker pairing, using suitable interconnects is a must. Acoustics of the room in which you wish to use for listening is also of utmost importance. And, as with everything else, there a bunch of other factors one cannot ignore, like signal reception, proper equipment cooling and of course, the esthetics!
With over 30 years of true audiophile experience we would be happy to offer our expertise to create the perfect listening sanctuary for you. We have access to new and vintage gear of all price ranges from just about anywhere in the world. Combined with our superior workmanship, the only concern you will have is about being able to turn off the power and leave the room. We also offer repairs and maintenance to a wide range of gear, solid state or vacuum tube, all of which are backed with a solid one-year warranty.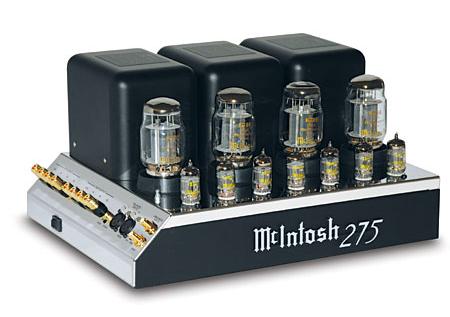 Imagine how much easier your day could be in your home office with your drafting table, beautiful equipment properly fitted in custom manufactured walnut cabinets playing your favorite music, controlled from your desktop or phone. Or imagine watching your favorite movie in your home theater that rivals that of commercial cinemas. Contact us to find out what we can do to give you goose bumps!