Bathroom Renovation In Bearspaw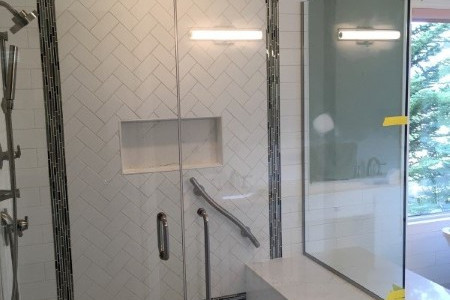 We realize not every bathroom is as spacious as this one but we also know from experience that every bathroom can be not only functional but also beautiful.
This is a great example of potential realized and then turned into reality. The difference between the Before and After is almost unbelievable. Ask us about our bathroom renovation services so we can transform your bathroom into something very special and how our renovation company can make that dream come true.
Photo Gallery