Basement Bath Renovation in Calgary SW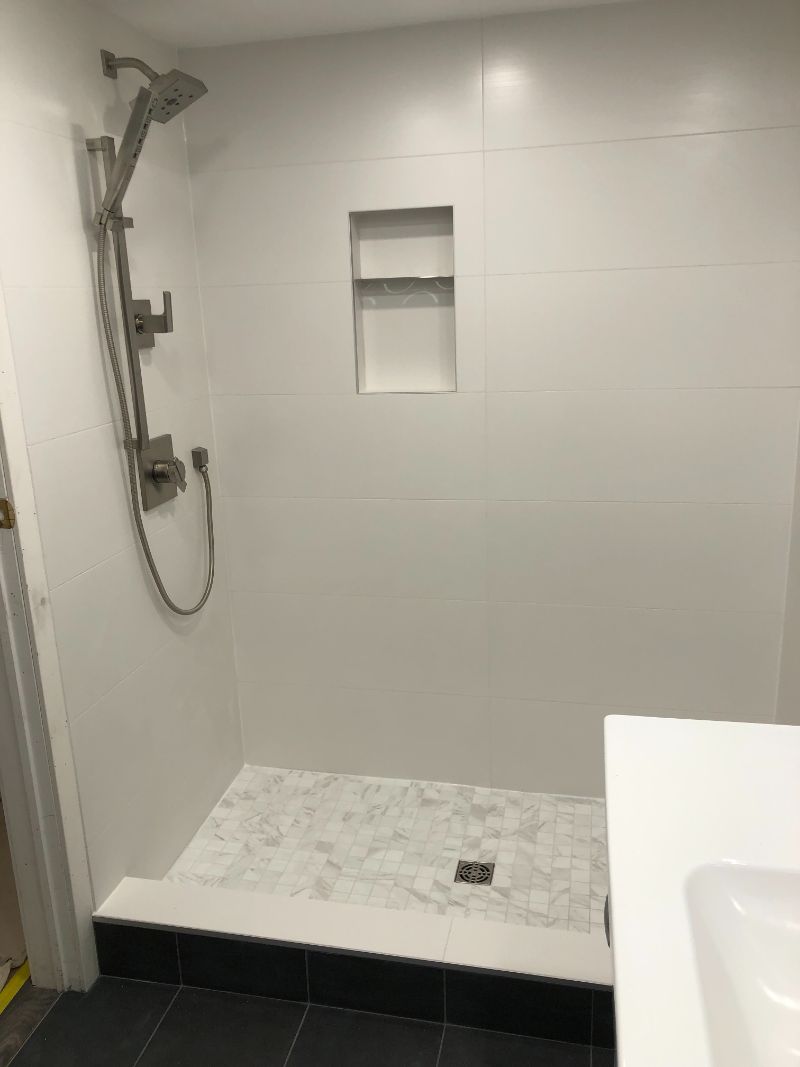 If you own a rental income property, you must pay attention to all details to attract renters. An inviting, functional and beautiful bathroom is difficult to say no to.
The our Calgary Renovations Contractor will assist you in many ways to make sure you will end up with exactly what you want. We offer free in-house consultation, we loan magazines, books and photographs of the latest designs and looks and we can even help you schedule a meeting with our certified interior designer.
Basement Bath Renovation in Calgary SW Gallery